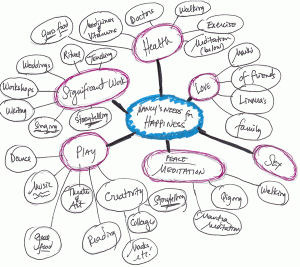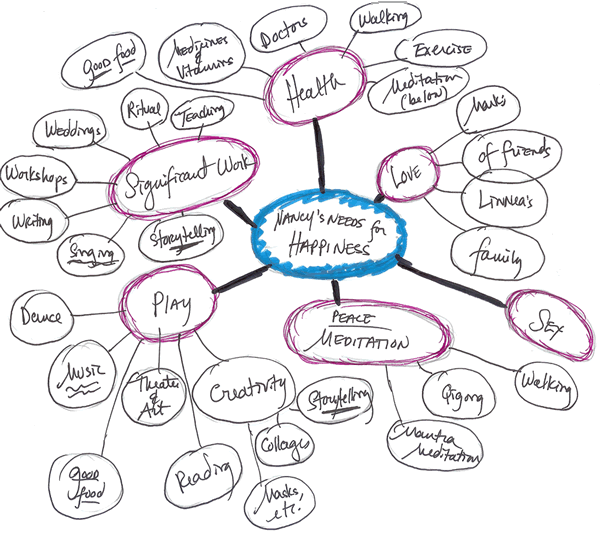 This week  in the Living Room, your host Jeremy Springsteed will warm up our minds for the circle with a free association word game. Bring something to write with and on.
Speaking of free association: Have you purchased your pass to the Cascadia Poetry Festival yet? Get them while you can!
Writers of all ages and skill levels gather Tuesdays at 7P to read new work, the work of someone else or to just be in the engaging company of other writers. Your donation of $5 helps SPLAB continue our programming. Please bring 8 copies of the work you plan to read. If you do not bring copies, they are available for 10c.
Living Room happens at SPLAB in the Cultural Corner of the old Columbia School, between Rainier AV S and 36th AV S, on Edmunds. We're 2 blocks from the Columbia City Link Light Rail Station. (Parking is available on the school grounds.)
For the 2011-2012 SPLAB Schedule, click here.