The 3rd Cascadia Poetry Festival is coming up April 30-May 3 and the Nanaimo Local Organizing Committee has been working their asses off. I am convinced their work will pay off. You know you can read your own work at the daily Living Room session? Consider attending the fest and experiencing a part of Cascadia not everyone experiences. Gold passes for the entire weekend are a measly $25.
How to get there from Seattle you ask? Here is a pdf download of directions. Or:
From SeaTac Take Link Light Rail to the International District station. On 5th, the street right there, you can get a Bolt Bus to Vancouver. https://www.boltbus.com/
The bus route ends at: 1150 Station Street, Vancouver, BC. Take a cab to Dunsmuir St at Cambie St. The 996 or 999 bus also leaves every three minutes. One there take the West 257 Express to Horseshoe Bay and walk on a ferry to Nanaimo.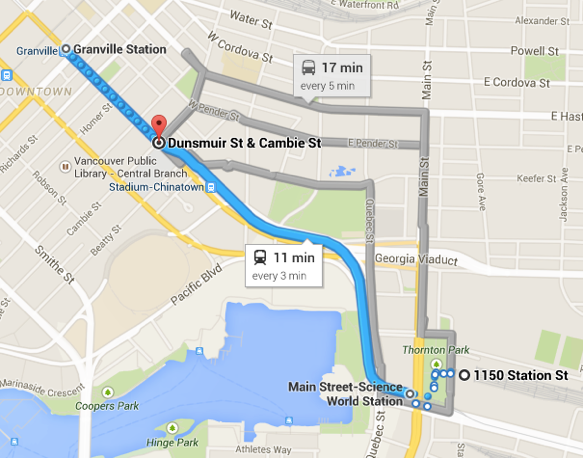 http://www.transitdb.ca/route/257/W/257_EXPRESS_-_HORSESHOE_BAY/
http://www.bcferries.com/schedules/mainland/hbna-current.php
You can also take a plane from Boeing Field to Nanaimo on Kenmore Air. http://www.kenmoreair.com/Nanaimo-BC