El Habib Louai is charming the people of Seattle who see his almost constant smile, hear his translations of Ginsberg into Arabic and enjoy his energetic and deeply perceptive look at USAmerican culture during his first visit to this country. He has two more appearances in Cascadia in the next couple of days before he gets on the Amtrak and heads to California:
Monday, August 12th Habib's featured reader at the North End Forum at the Wedgwood Ale House, 8515 35th NE, Seattle. 8:30PM.
Wednesday, August 13th, he will hike to the top of Desolation Peak, where Jack Kerouac was a fire lookout in 1956.
Thursday, August 15th, he'll discuss the Beat poets from a Moroccan perspective at the North Cascades Institute's Environmental Learning Center near Sedro Wooley, WA. 7PM.
The Subud International Cultural Association (SICA) is a global nonprofit organization providing programs & services to individuals & organizations working in the fields of art, culture, and creativity for the development of human values across all fields of human endeavor. SICA believes the development of individual talent is critical to building love and respect among people everywhere. SICA was begun by members of the World Subud Association. www.subud-sica.org.
This event is also supported by the Seattle Office of Arts & Cultural Affairs.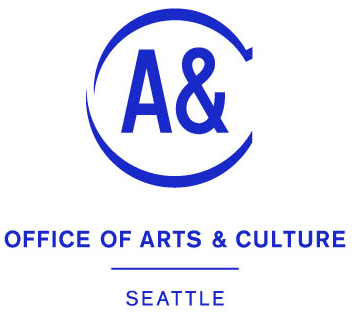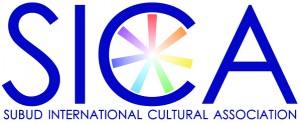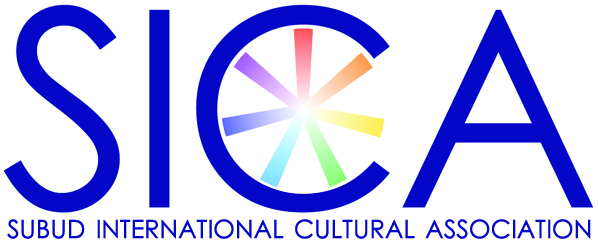 * * *
El Habib Louai is a Beat Scholar from Agadir, Morocco, a Ph.D. candidate and is working on translating the poems of Allen Ginsberg and other U.S. poets into Arabic.
El Habib Louai received his B.A in English literature and linguistics from the University Of Ibn Zohr in Agadir, Morocco, in 2007. His poems have been published in various online magazines and journals: Indigo Rising Magazine, troubadour21, Eunoia Review, Danse Macabre du Jour, Palestine Chronicle, Istanbul Literary Review, Sagarana & Camel Saloon. He was organizer of 100 Thousand Poets for Change in Agadir, Morocco in 2011.